0.36x Wide Angle Conversion Port Set with Aluminum Float Collar for Sigma 18-35mm F1.8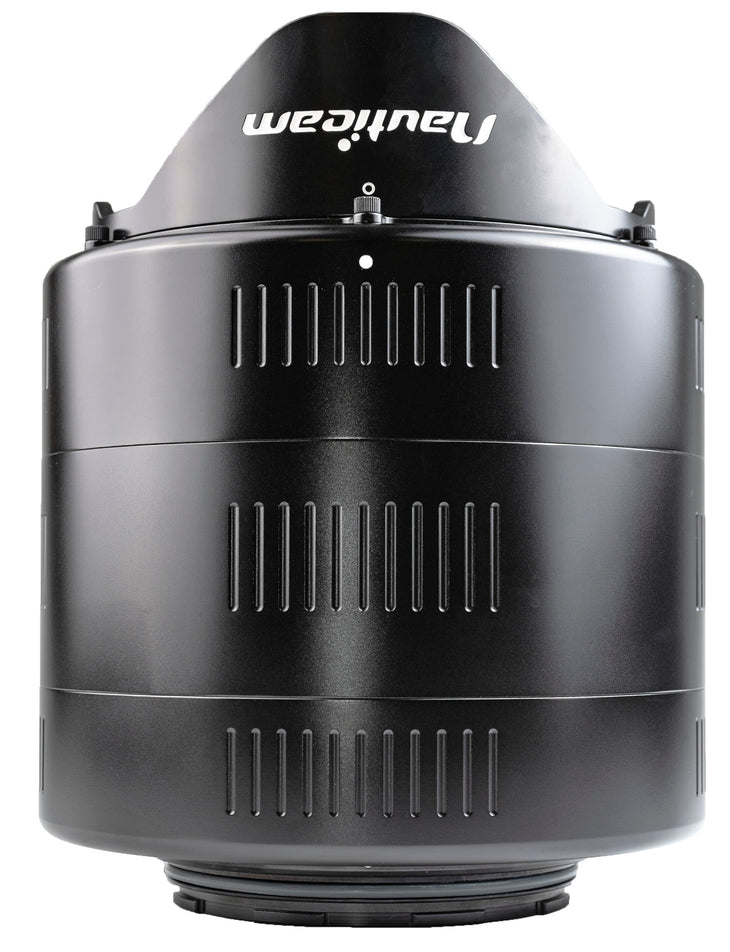 Introducing 0.36x Wide Angle Conversion Port Set with Aluminum Float Collar for Sigma 18-35mm F1.8
Focus
The WACP can focus from its front element to infinity in-water allowing for extremely close-focus wide angle shooting. When used with certain zoom lenses, the WACP can provide a variety of field-of-view options.
Buoyancy Collar
An aluminum float collar is standard and brings the in-water buoyancy 0.32kg negative.
Compatible Lenses
This version is specific to the lens listed below. For other lenses, supported by WACP version 85201 please refer to the corresponding PORT CHART.
Sigma 18-35mm F1.8 Art Lens
Included in the Box
Hard Lens Cap and rear port cap (N120)
Extension Ring 65mm with Lock
N120 to N100 35mm port adaptor
Carrying Bag
Aluminium Float Collar (85221 with 65mm Extension), for 85202
FROM THE FIELD
Images and videos from Nauticam gear in the wild